[EDIT: now pics are all in the cut]
I
I
v



i like this.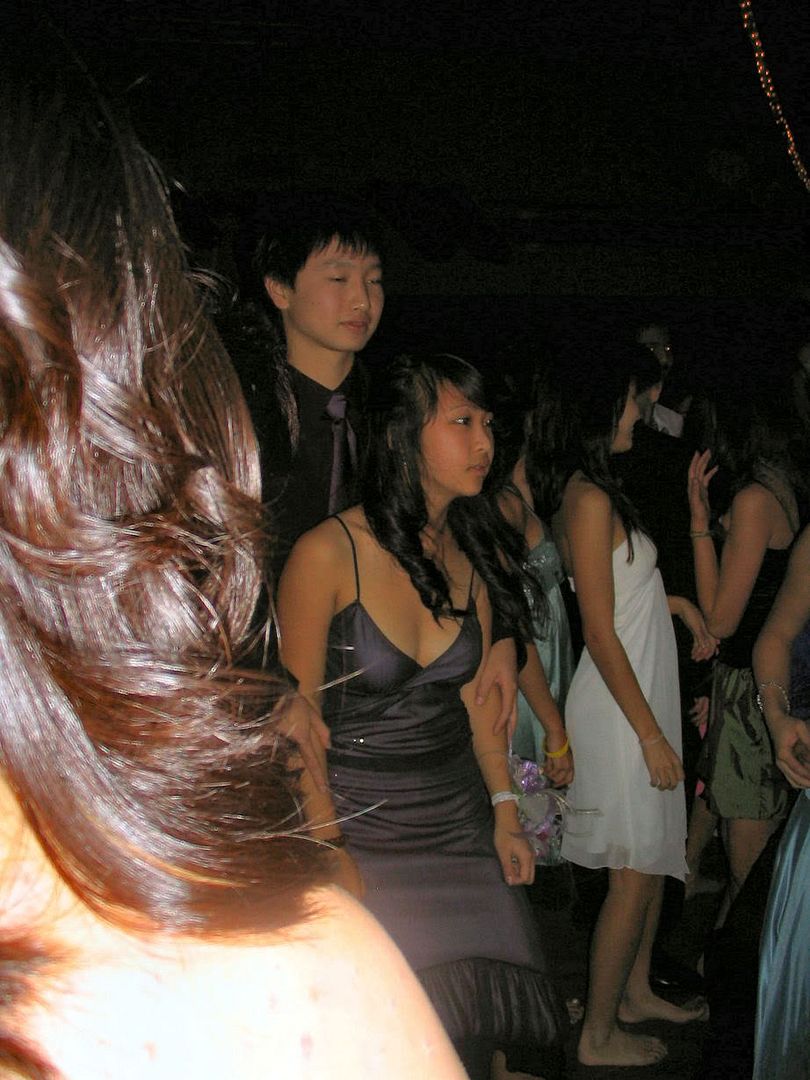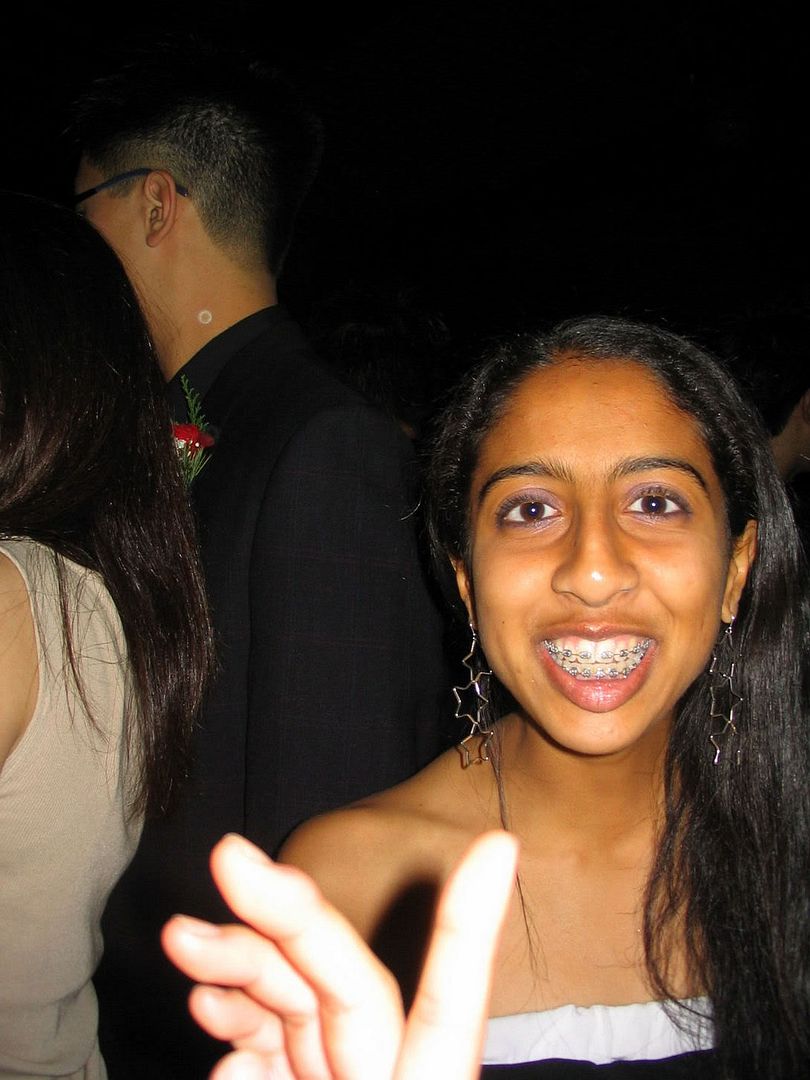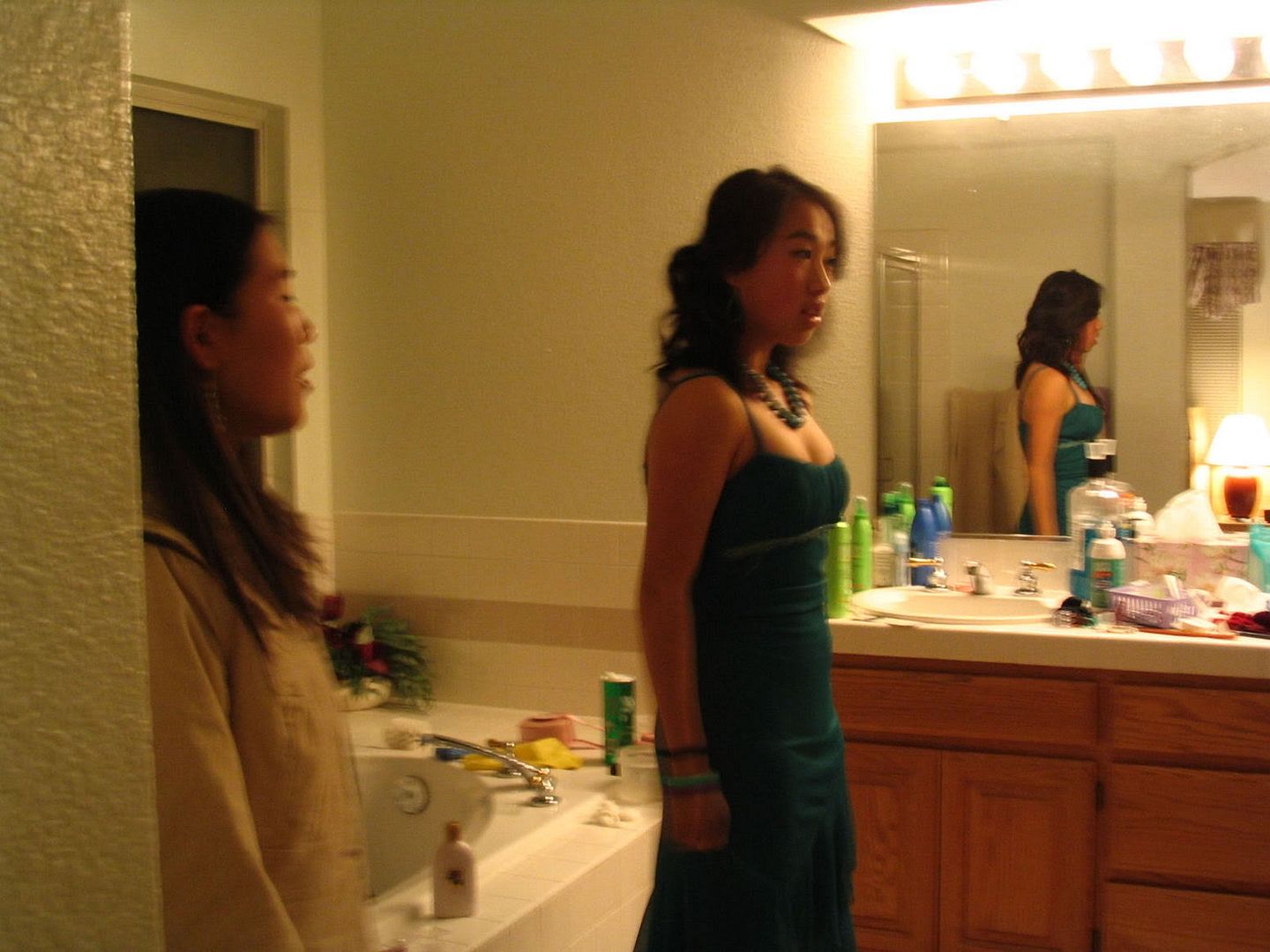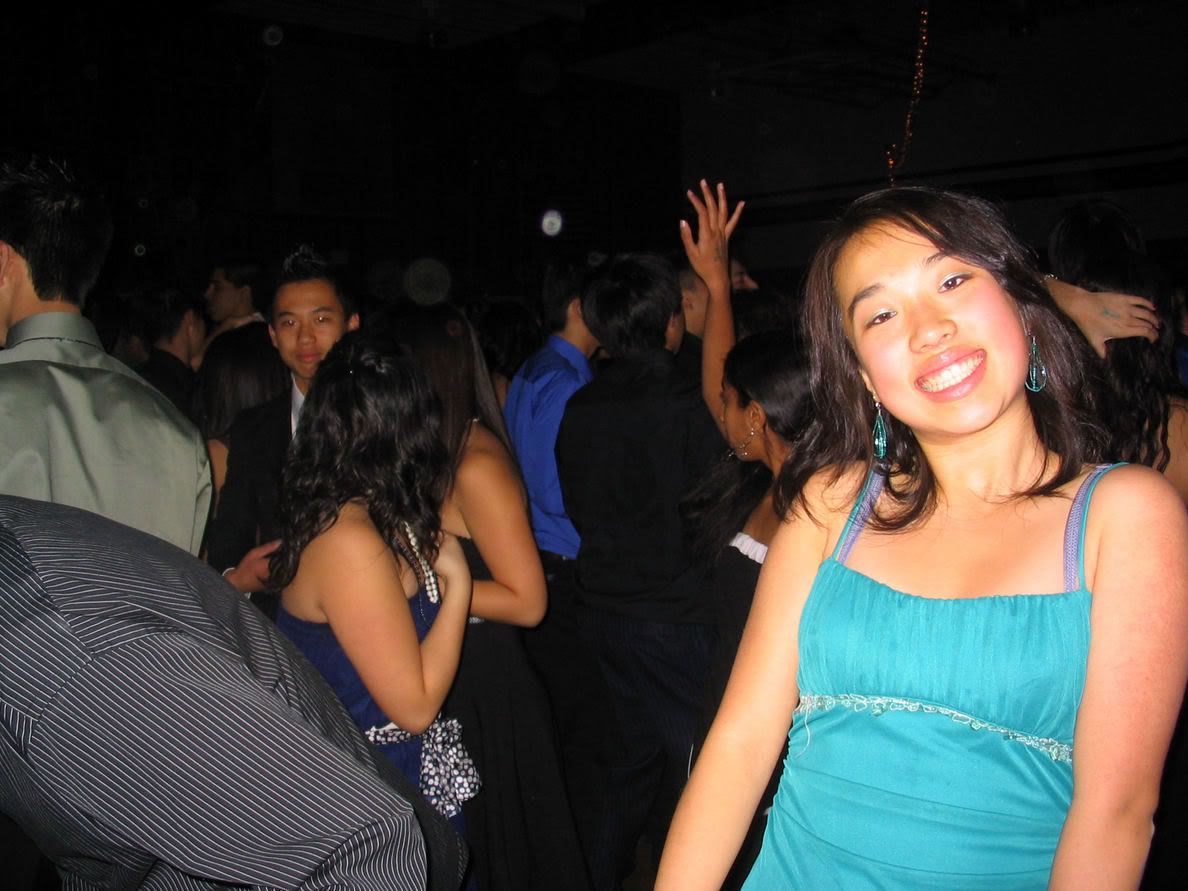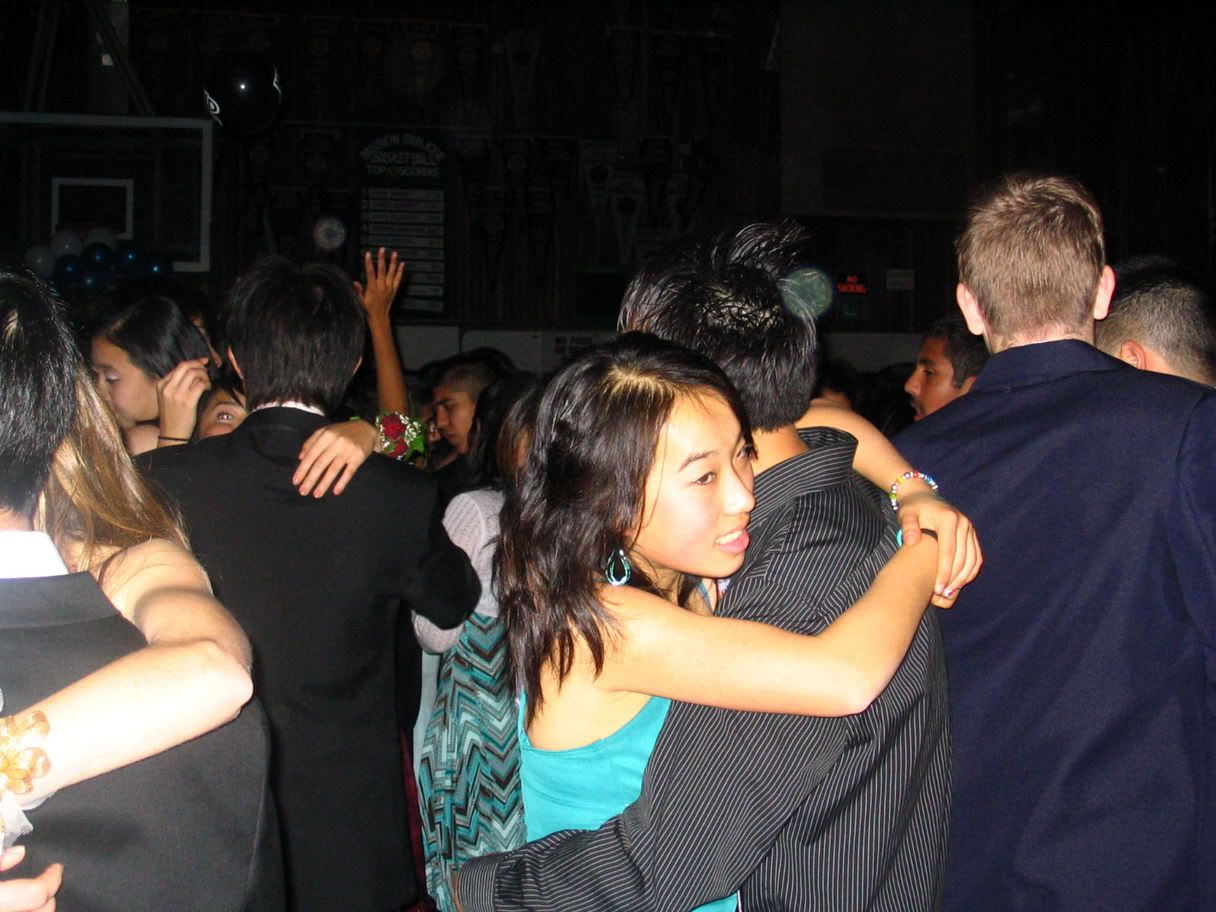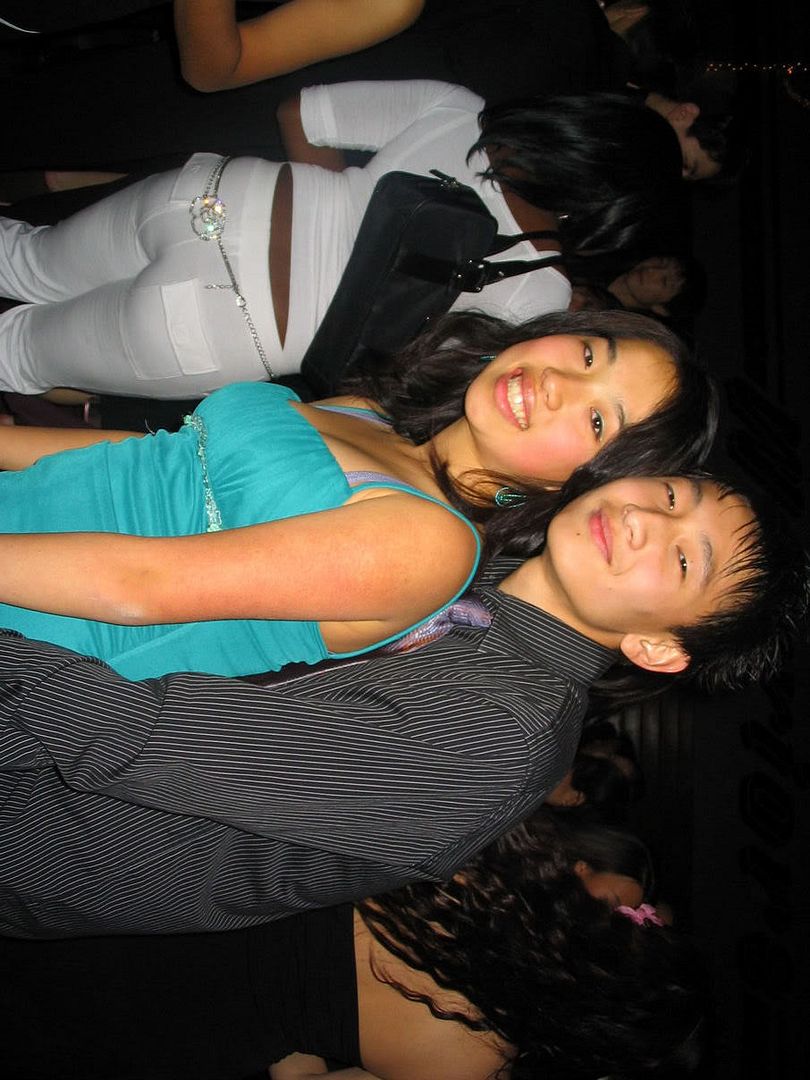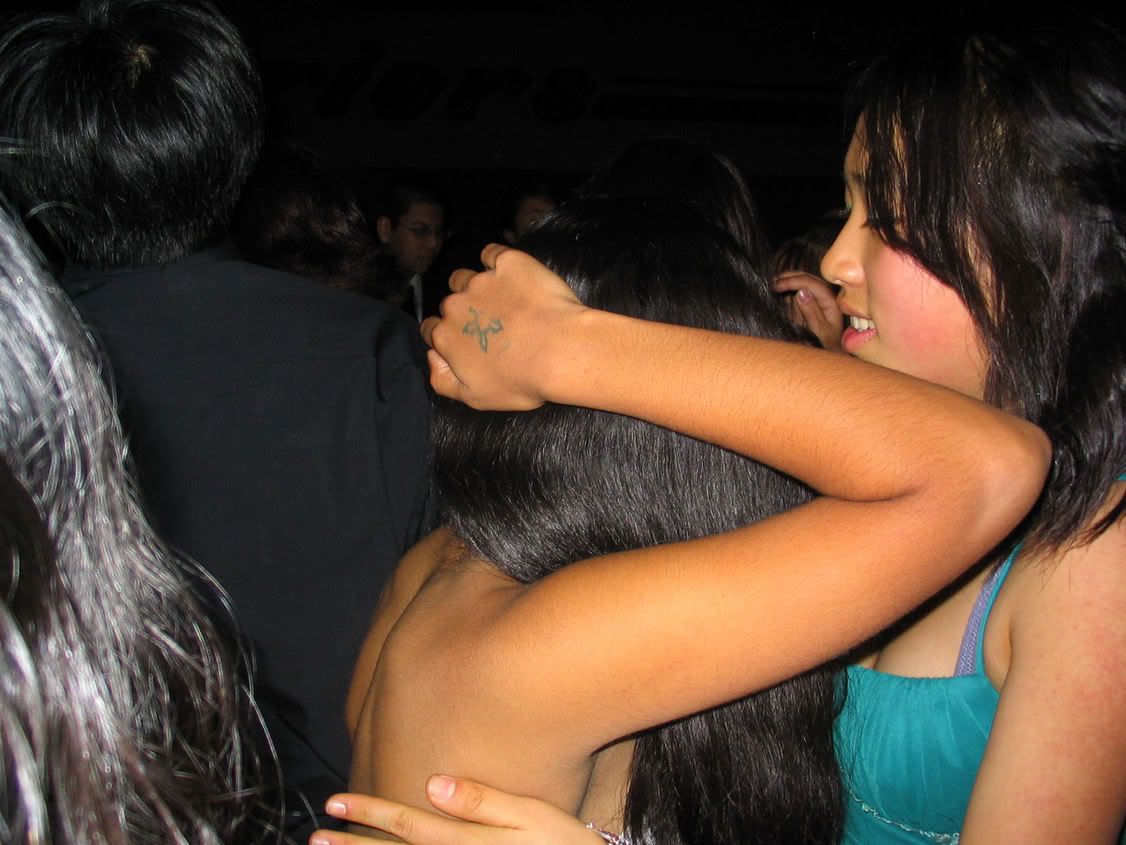 HAHAH this pic looks like lucys hugging sonia. i dont know how i got this pic but haha lol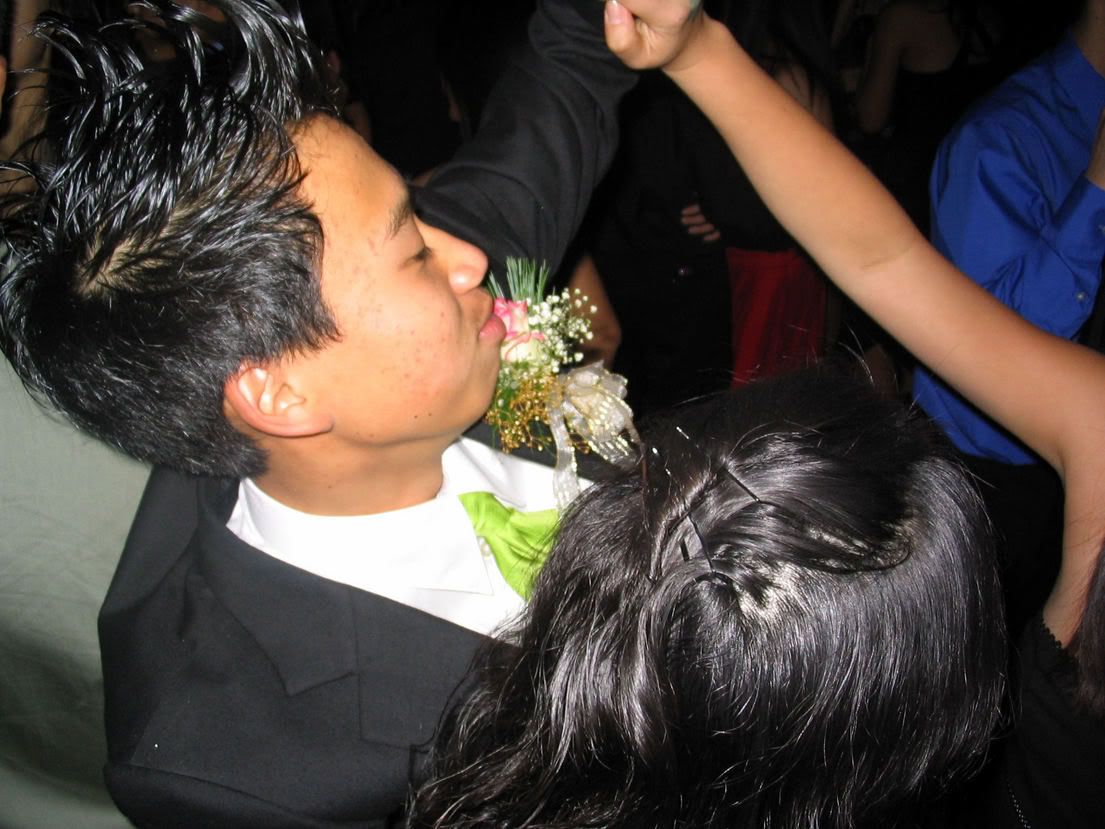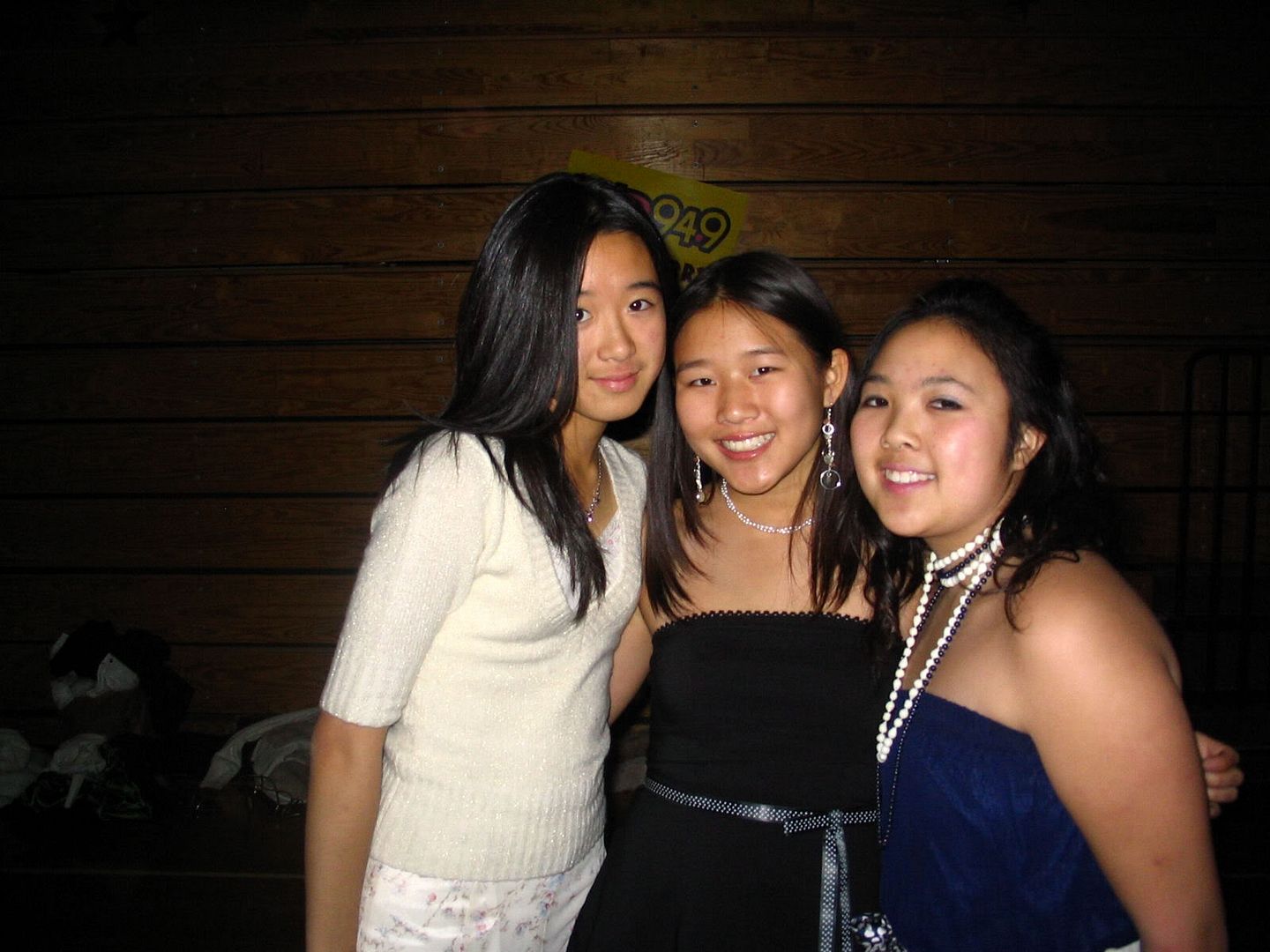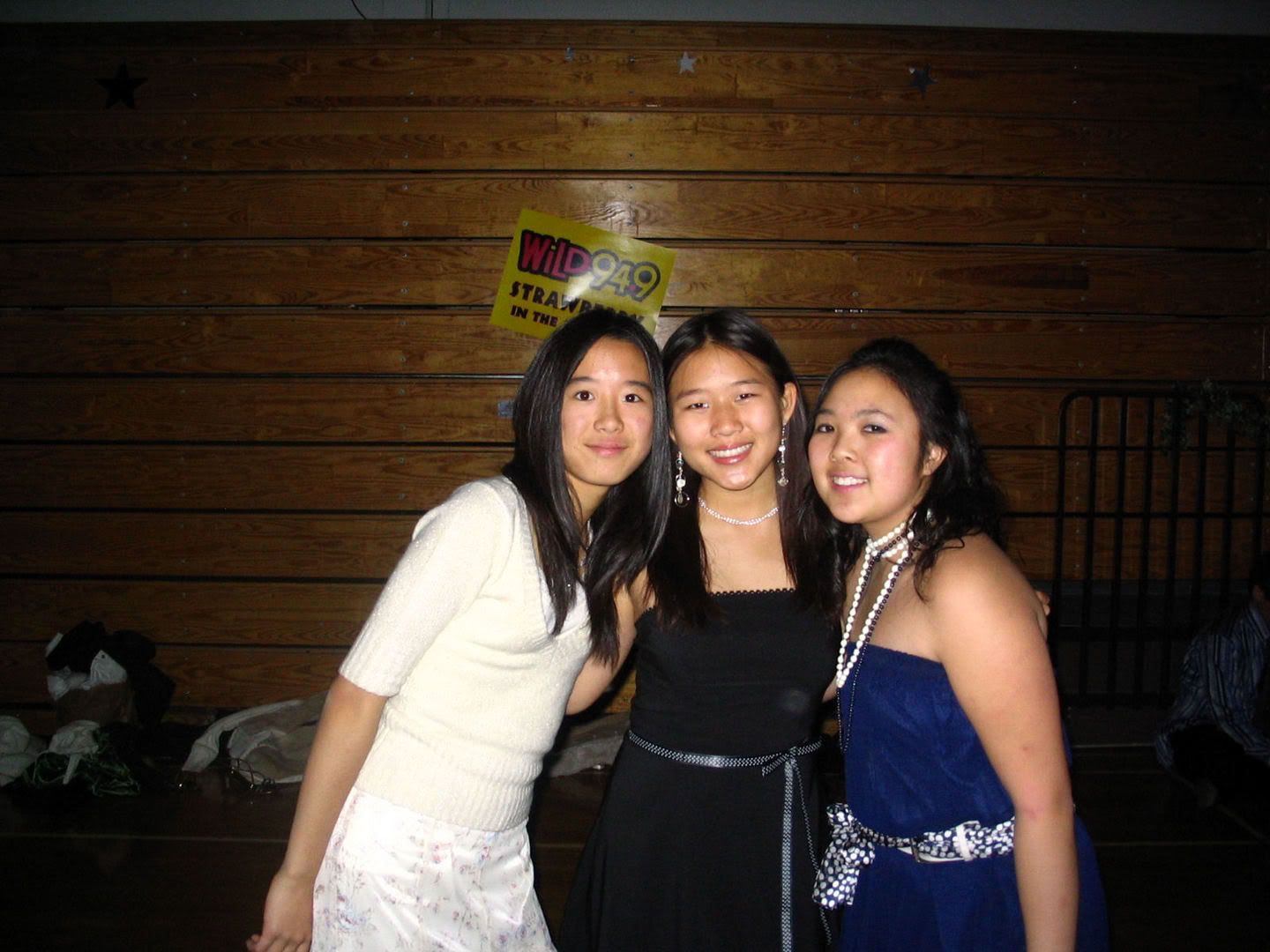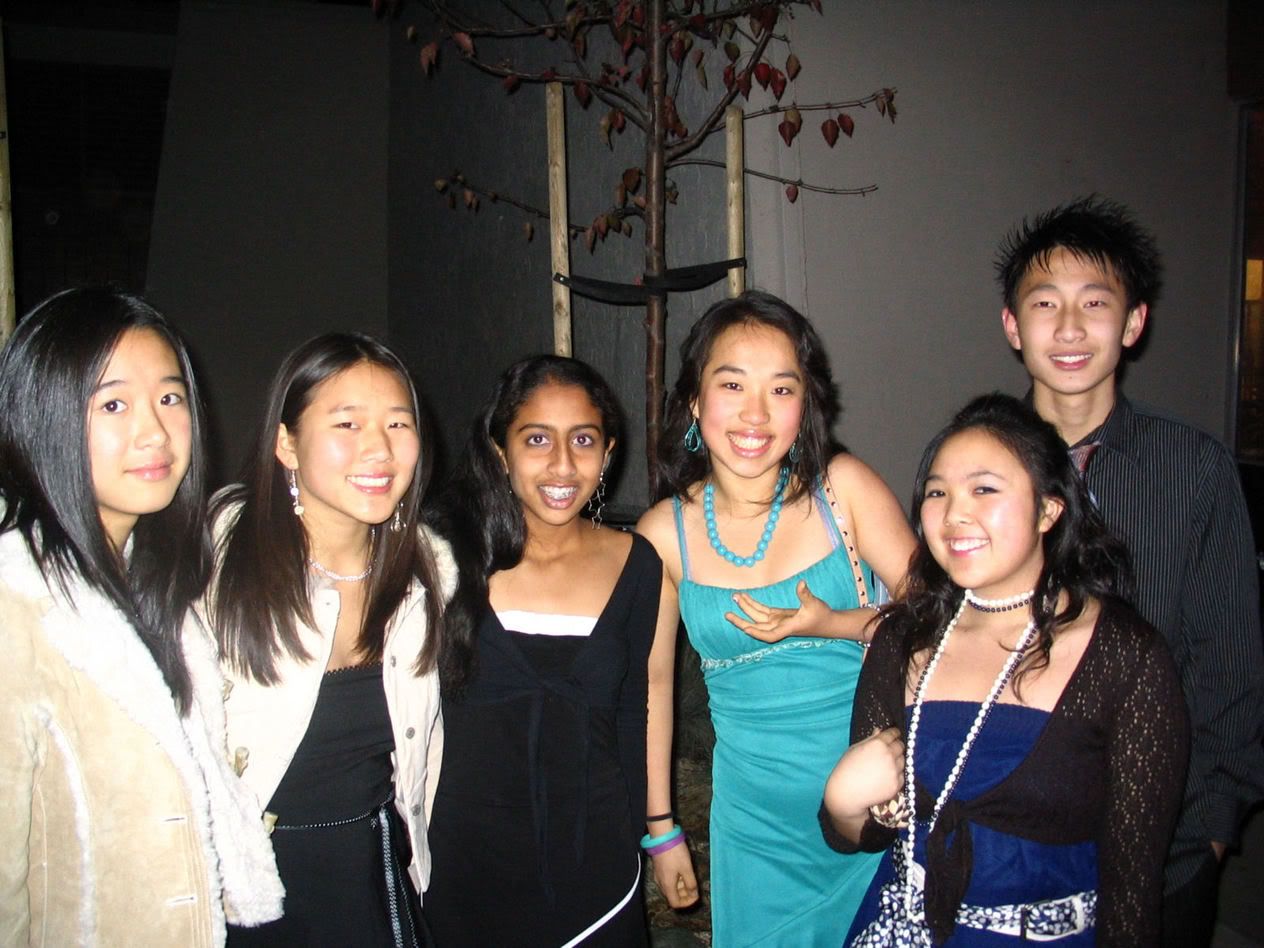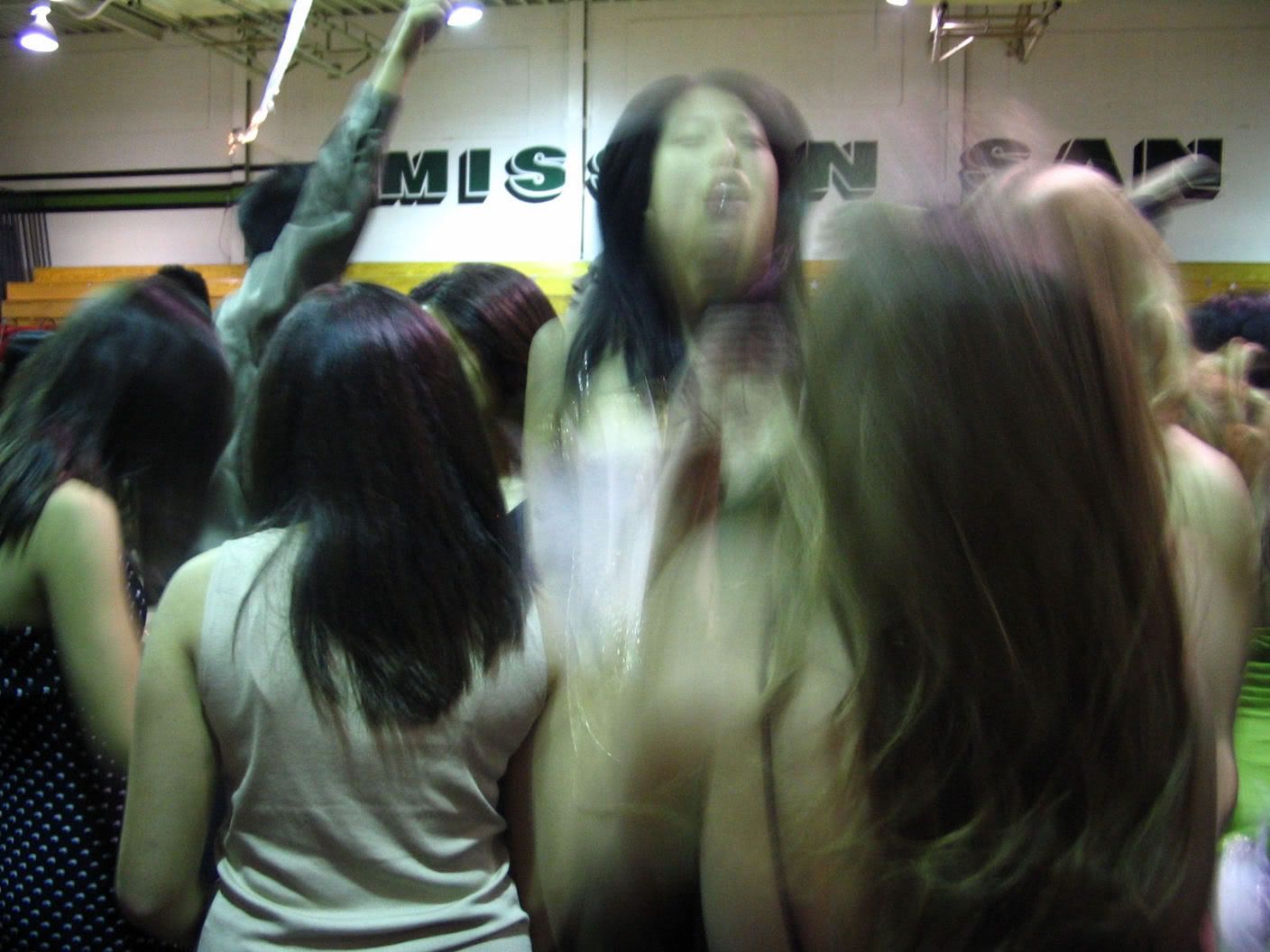 haha i like this one. we're all jumping but cindy jumps the highest becuase shes the tallest


aww they look so cute. this pic is for connie!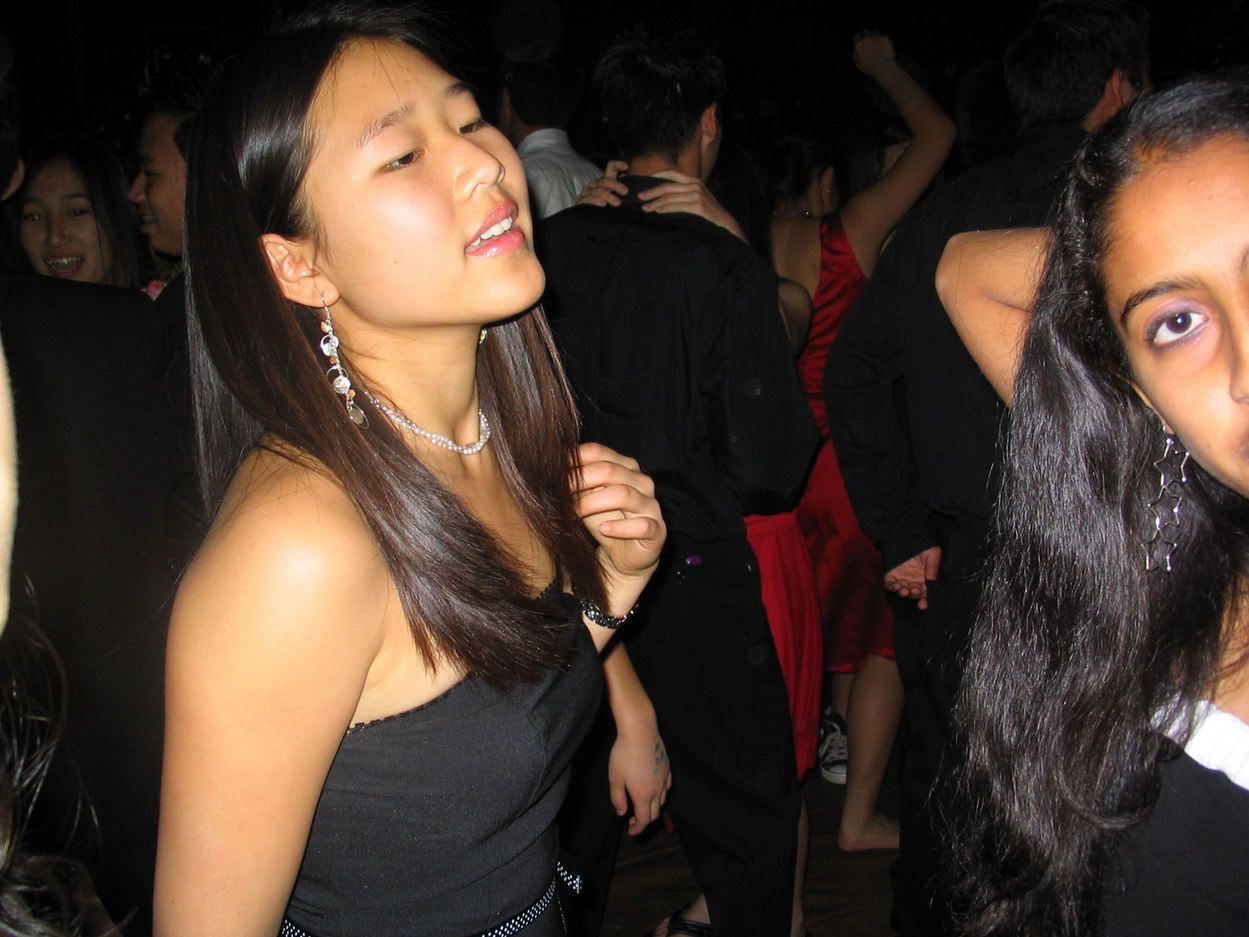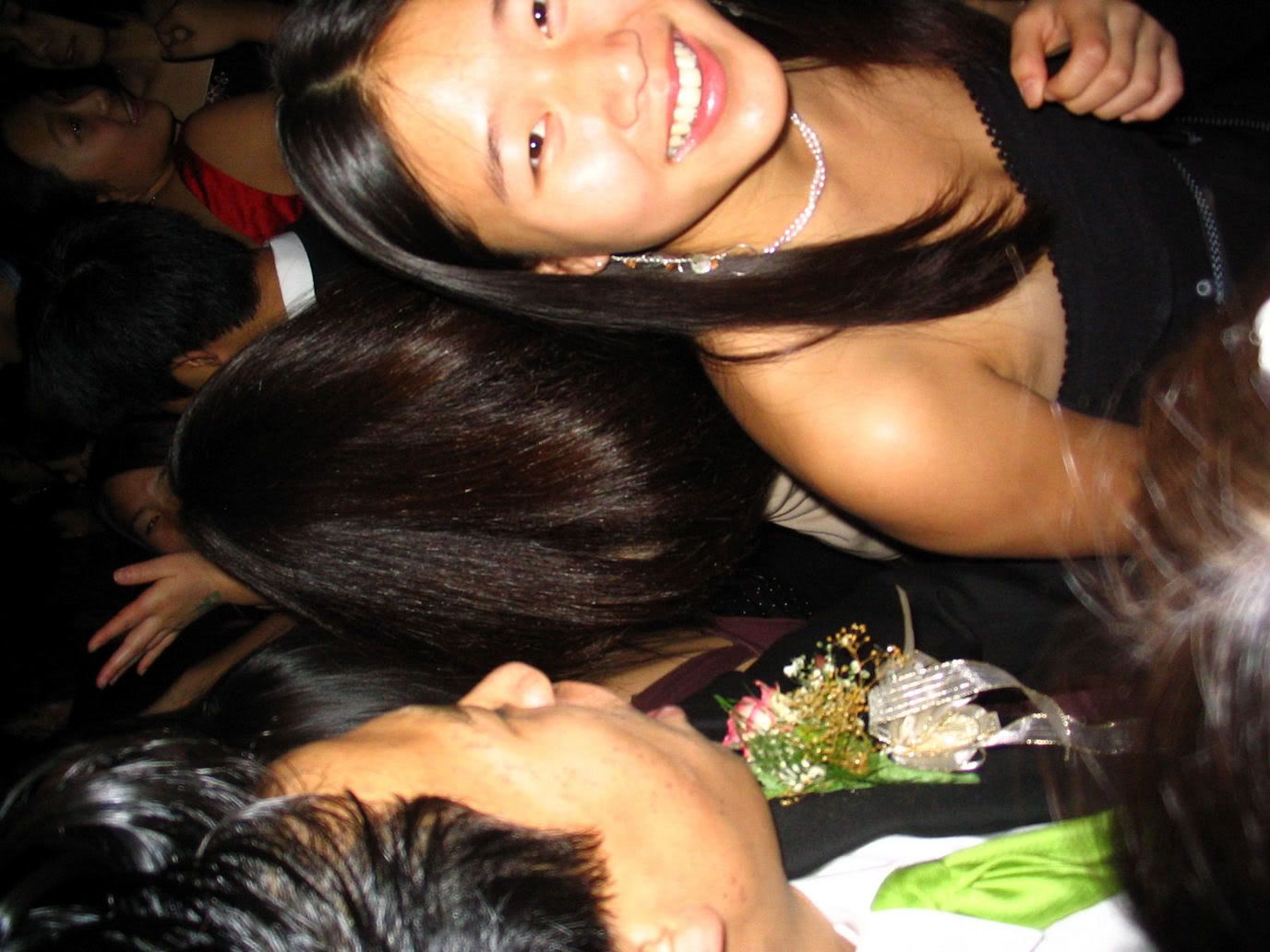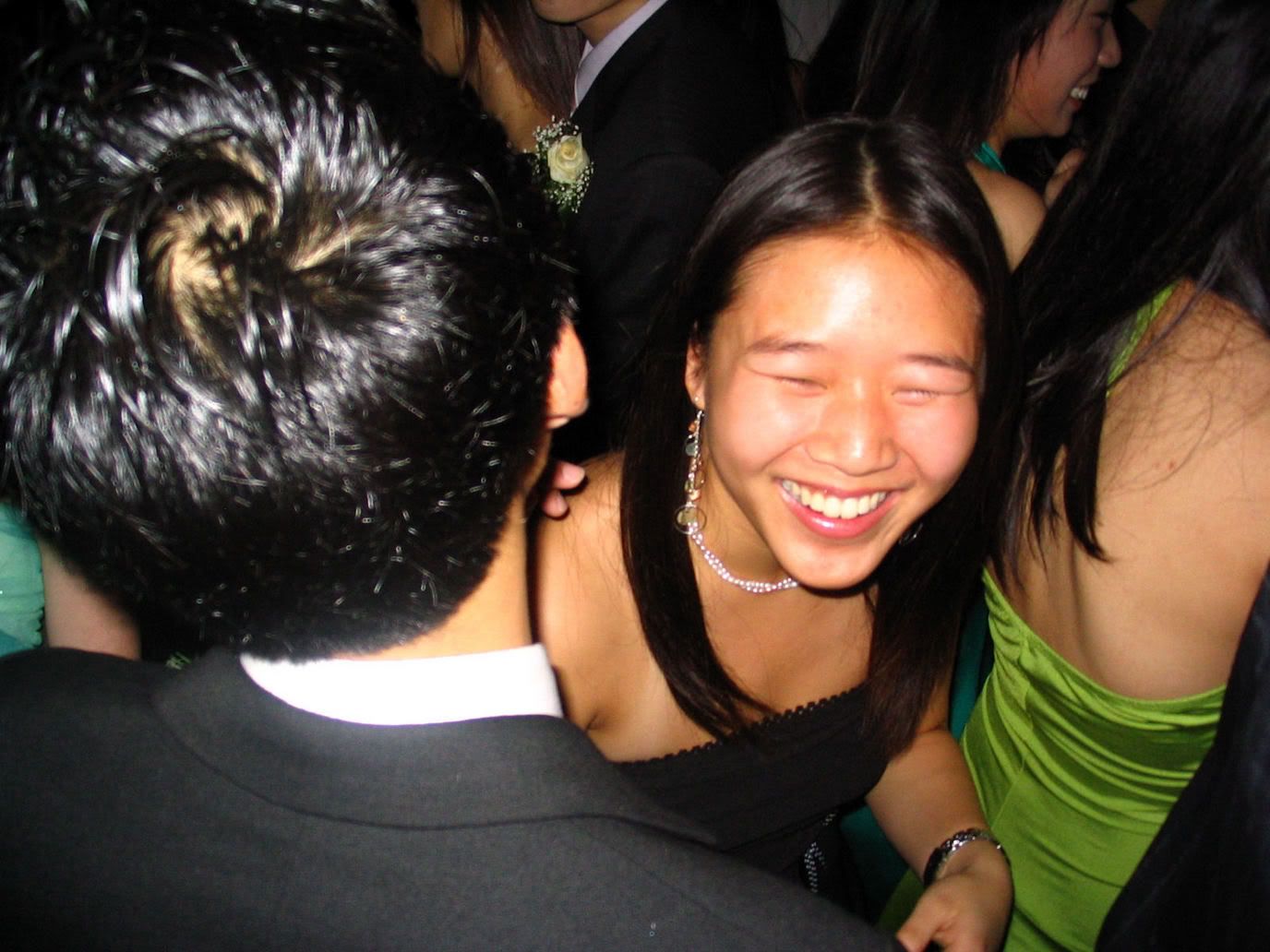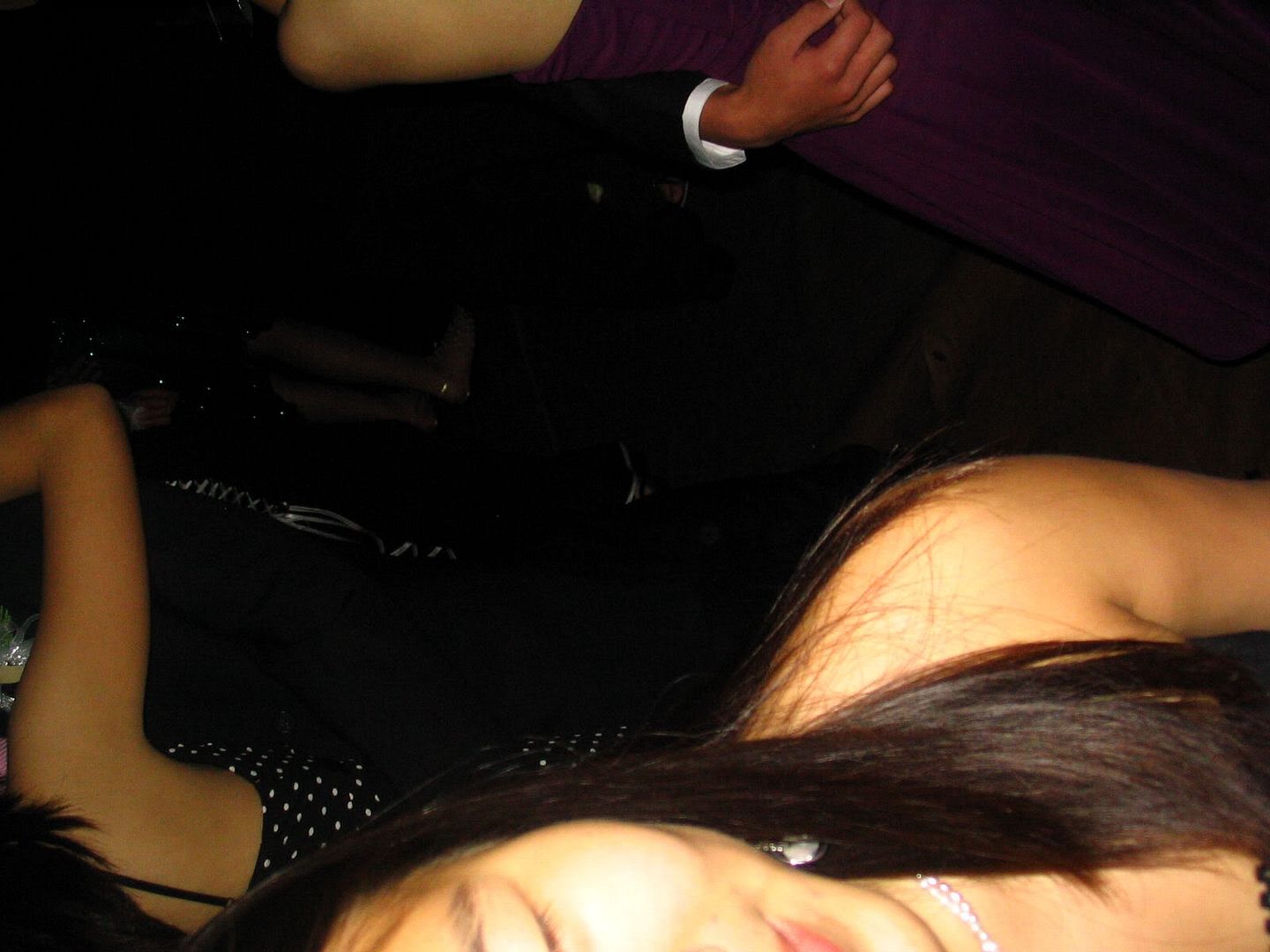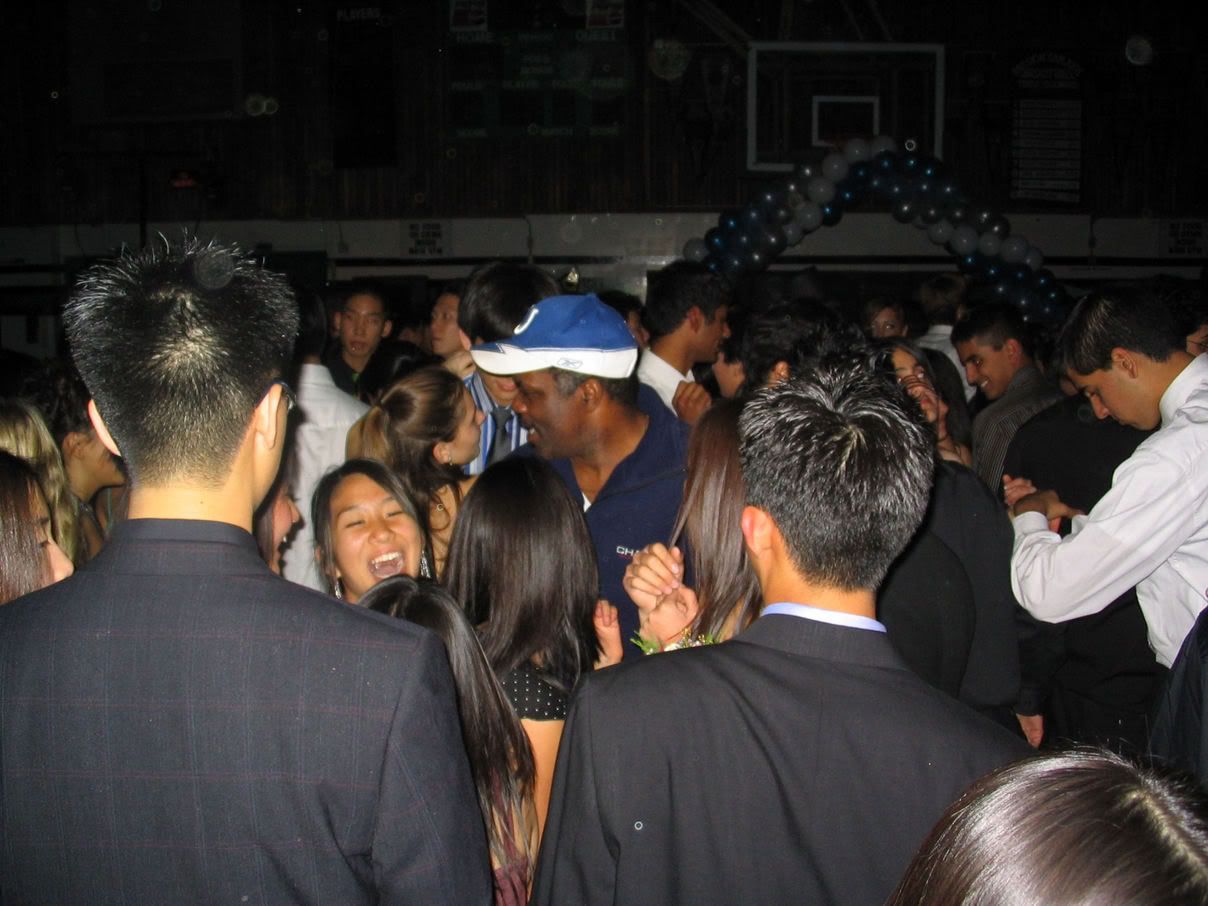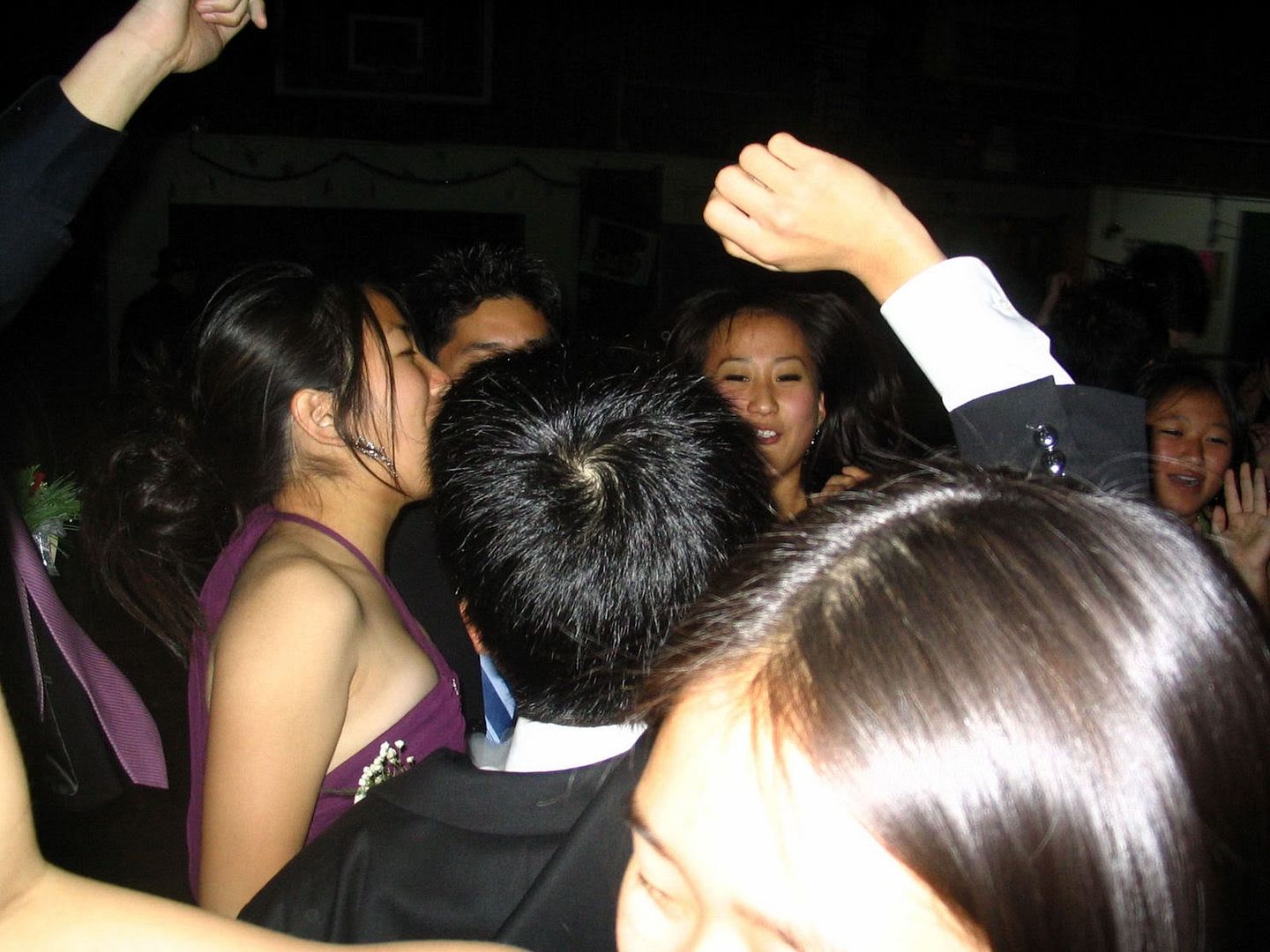 so cute are they not?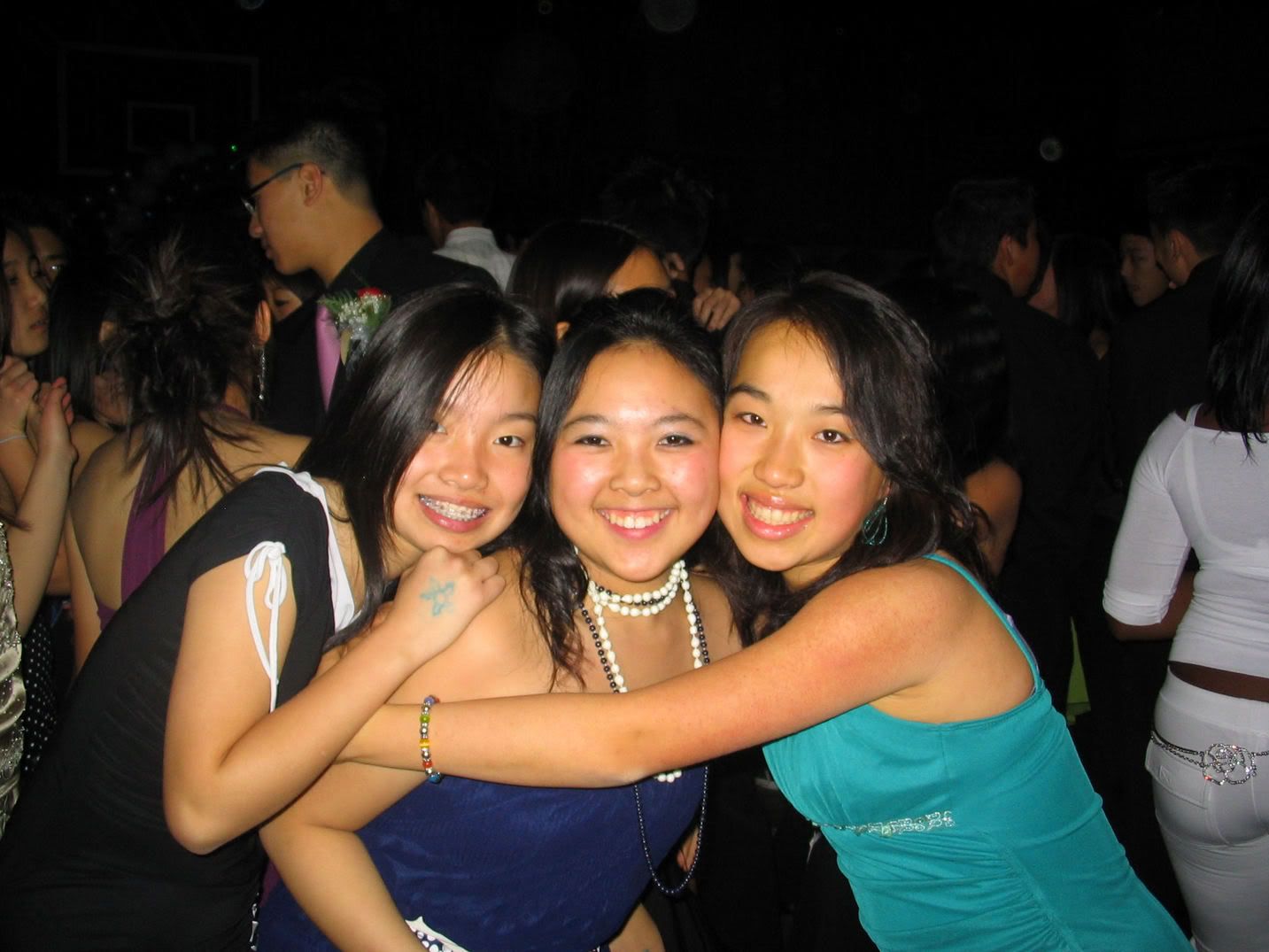 it was soo fun! haha look for the pic of toms butt. props to lucy :P
i'll update later but
YAY THEY PLAYED YEAH-USHER!!!!!
haha last song was funny.